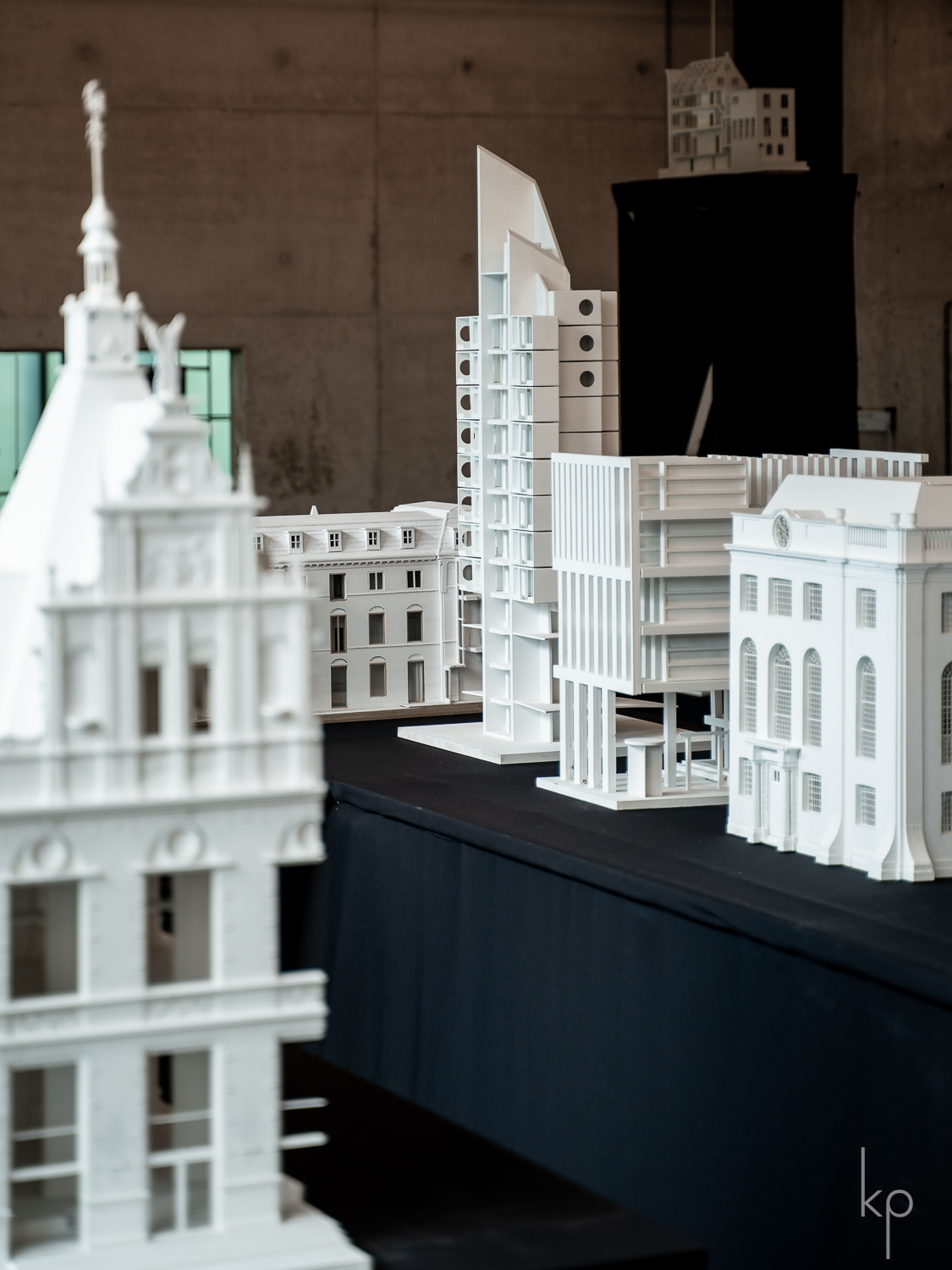 The monumental effort of 15 years of architectural analysis at the faculty of Architecture at TU Eindhoven has resulted in a stunning collection of 144 models, all white, all scale 1:33. From May 1 until June 3, the models are exhibited in a fictional city encompassing the entire breadth of architecture history. Finissage: June 2, […]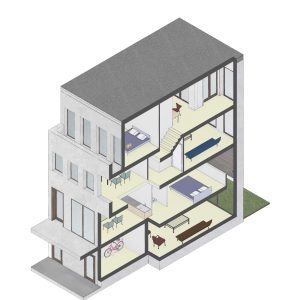 Het was vooral de sub-urbane context van de Rotterdamse bloemkoolwijk Zevenkamp dat mij, los van al het wipkippengeweld, de schoonheid van de wijk in liet zien.
Het belang van de dijk voor het Nederlandse landschap is onschatbaar. Deze zeldzame vormen van hoogteverschil welke vindbaar zijn in het anders zo vlakke polderlandschap zijn bepalend voor de stedelijke structuren die er door de jaren zijn ontstaan.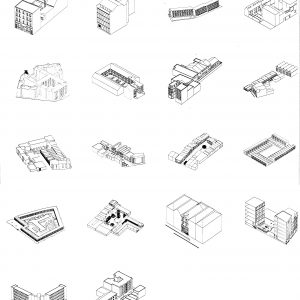 Antwerp seems to be very segregated, not only by the 'Ring of Antwerp' and other spatial factors, but also in the identities and demographical aspects of the different neighborhoods. Every neighborhood has its unique identitiy, which clearly can be recognized walking through the streets of the city.
Getagged morphology